Medi-Bots is an integrated diagnostic and treatment concept system designed to quickly and efficiently diagnose different types of ailments such as cancer.
They are comprised of three nano bots - Holobot, Reparobot and Destrobot.
The research behind medi-bots was based off of emerging CMOS sensor technologies and interviews with various medicial professionals about their needs and the future of their respected careers.
Holobot is the "monitoring" bot in the Medi-Bots system. The Holobot concept was designed based on medical material standards, CMOS emerging technology and medical staff needs based on conducted interviews.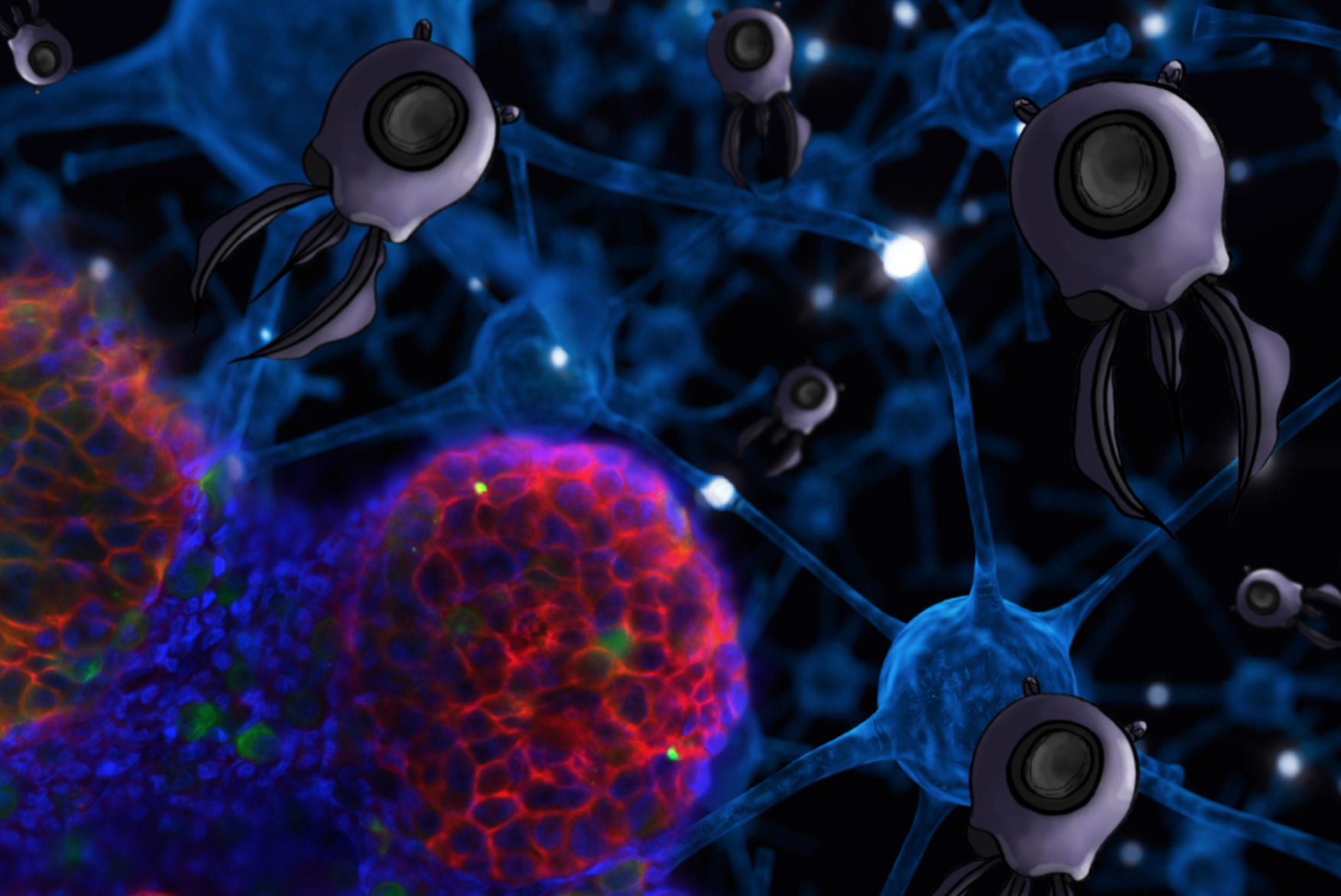 Destrobot is the second concept bot in the Medi-Bot system. Destrobot is used to destroy malignant cells that cause harm within the body. The nanobot's design was based off of medical grade materials and research conducted into possible future treatments of maglignant cells.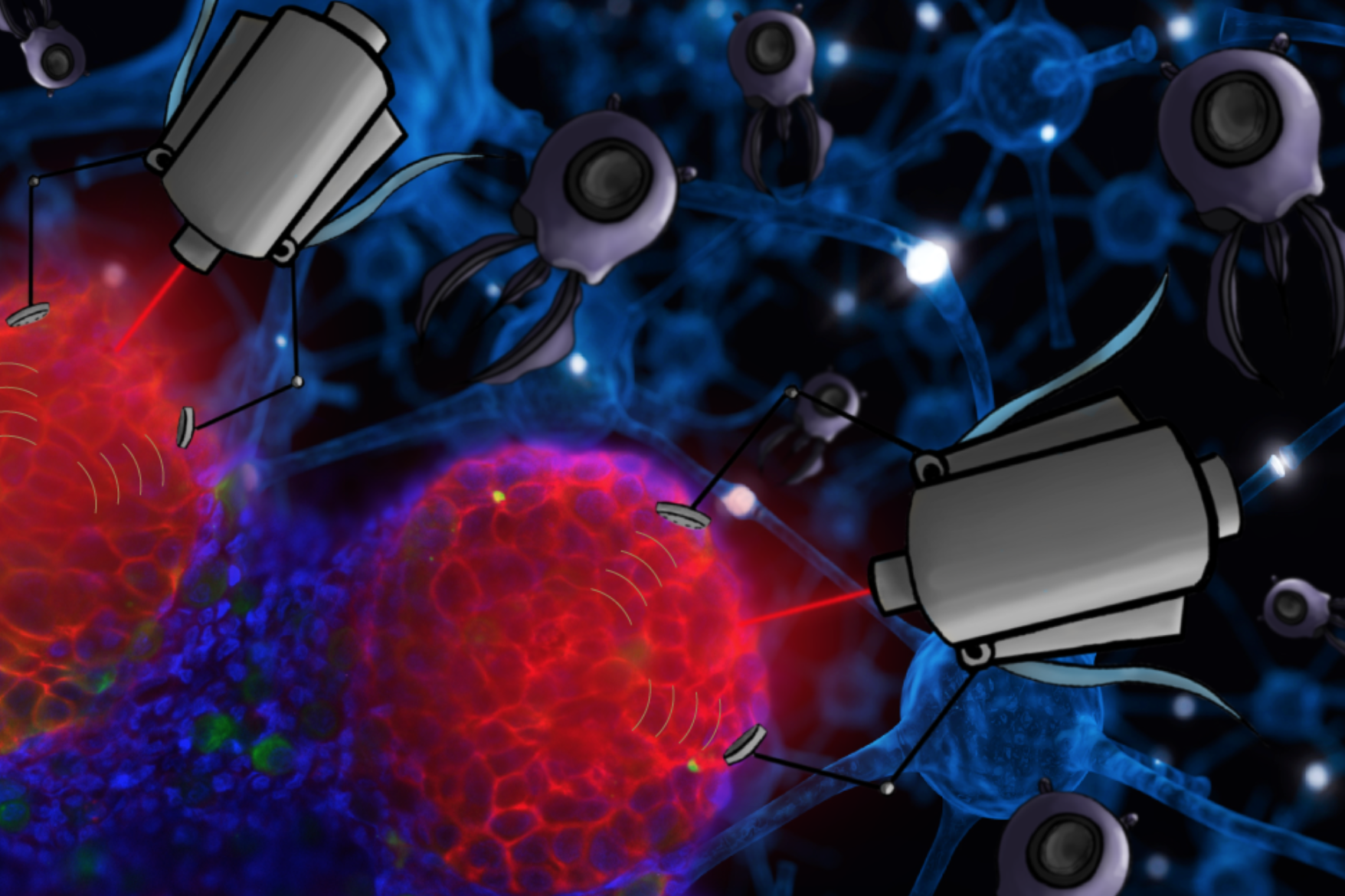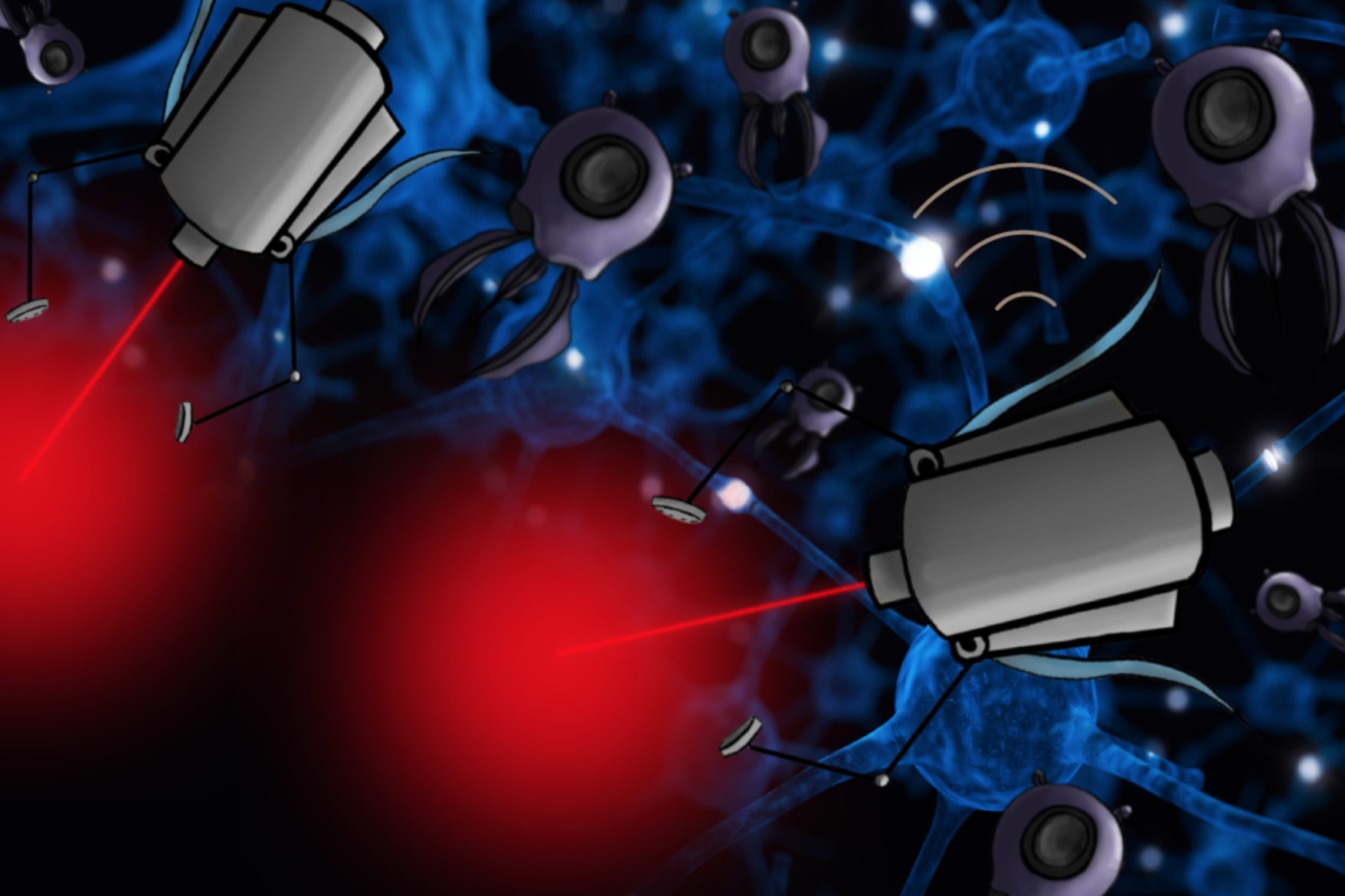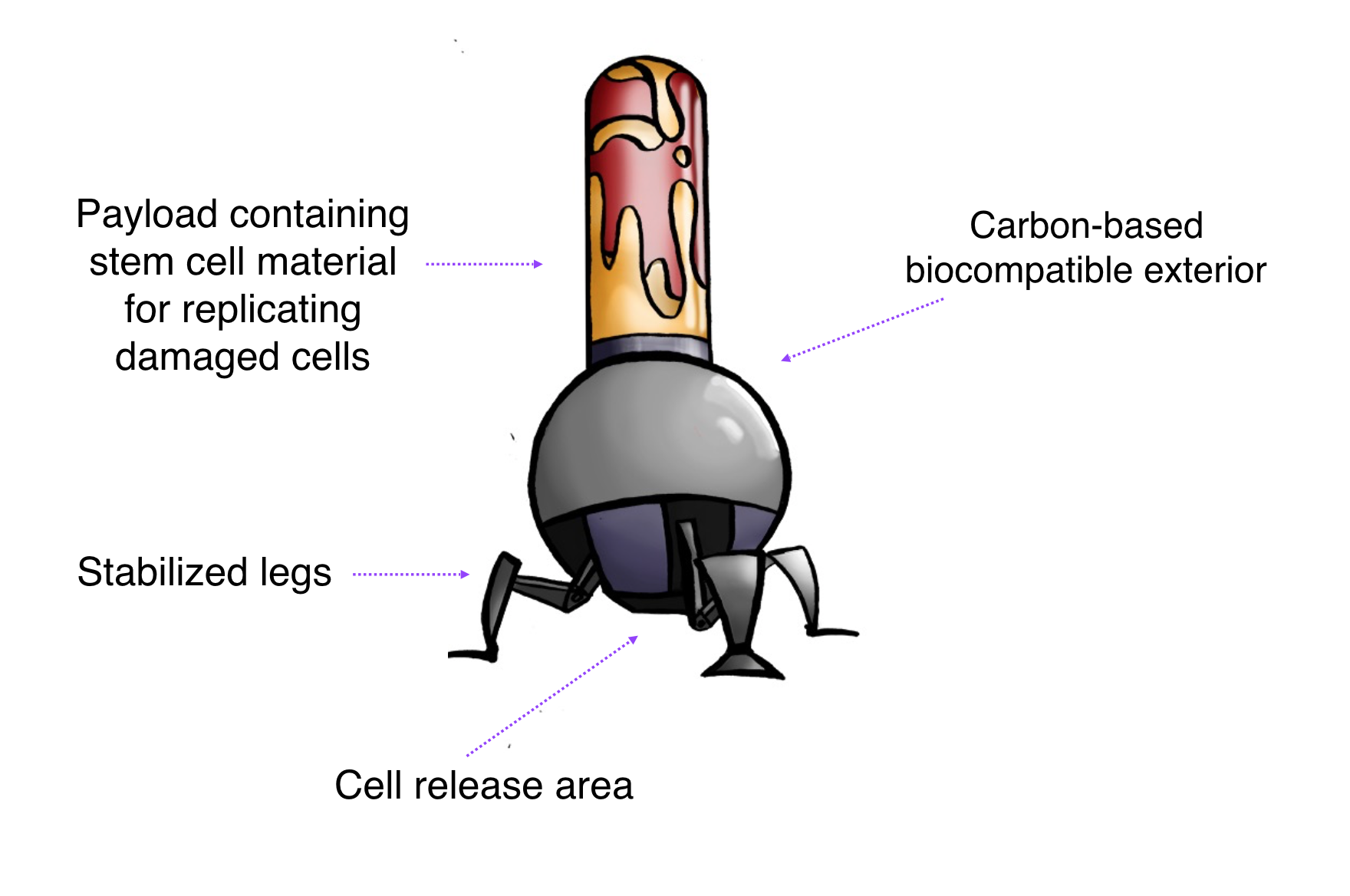 Reparobot is the final bot in the Medi-Bot diagnostic and treatment system. The Reparobot concept create new, healthy cells that were destroyed by Destrobot. The concept design is based off of interviews conducted with medical professionals, emerging stem cell technologies and research of medical grade materials.