Everyone has a problem with losing their belongings. You have probably left your wallet behind at a restaurant or dropped your keys behind your couch. Misplacing your belongings costs you time, stress and aggregation.
Findr is an easy to use IOS based application prototype with helps you locate your lost items fast. Our app also prevents you loosing items even before you lose them and gives you your history of losing items so you can learn and stay organized well into the future.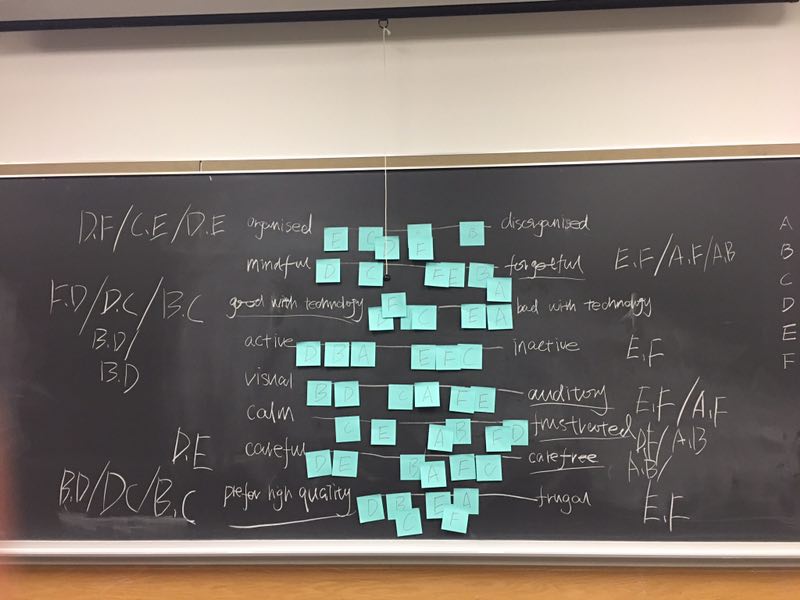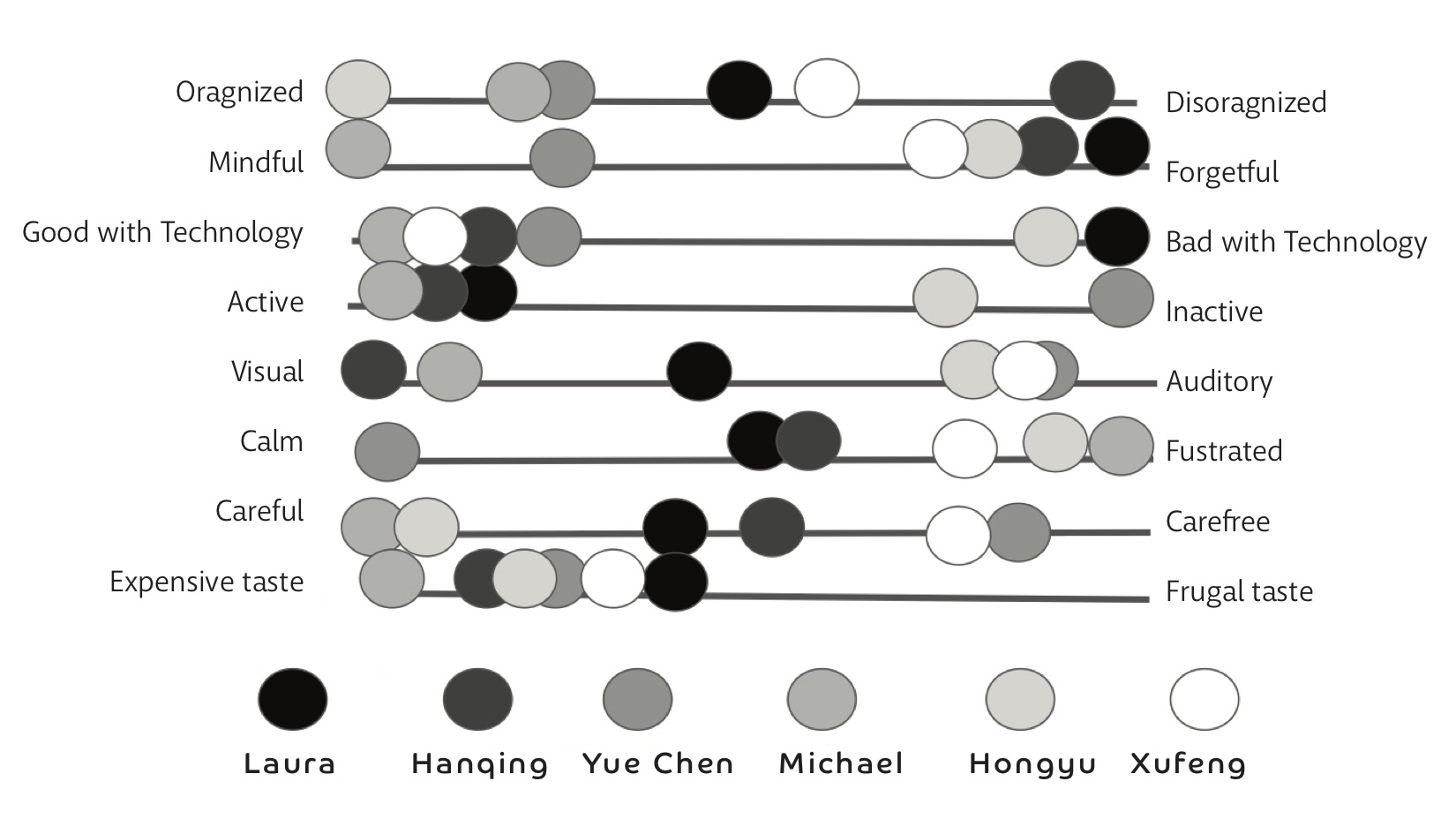 User research was conducted on 6 different participants with a diverse range of backgrounds. From the participant responses, a behavior map was created. The Behavior Map shows the responses from participants about their tendencies in regards to losing common items and the average cost of their belongings.
The Persona is a depiction of the average user based on the user research conducted. The Persona summerizies clear patterns that were observed from the interviewees.
5 Usability tests were conducted to improve Findr further.
Tasks included:
1. Exploring usability of the login and homepage.
2. Exploring the items page and adding items.
3. Using "Quick Alerts".
4. Lost credit card walk through.
5. Analyzing the history page.
From the results, the following changes were made:

1. Changed color theme throughout the app.
2. Added user feedback to various areas within the app.
3.Changed header to feature a link back to the homepage.
4. Added new screens for more user options.
Color was used strategically as to not compromise the minimalistic theme and the choice of color for items.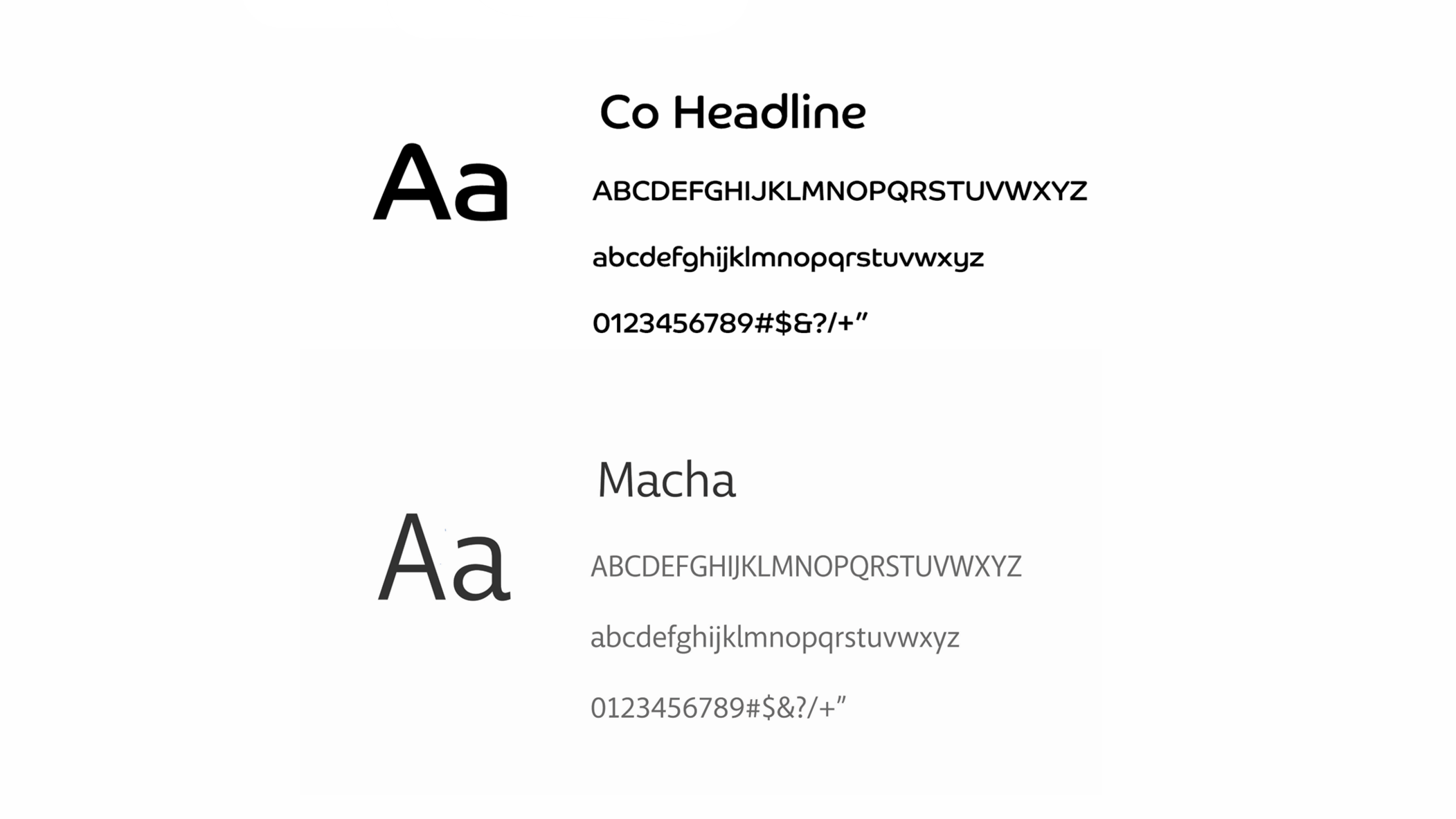 Typography selected was clean and readable since users will want to use the app quickly to find their items.